We were delighted to be one of the main sponsors of the 2019 #Runtheliberties race in aid of new equipment for the Cardiothoracic Department at St.James's Hospital. The hospital is close to our hearts in Cornmarket as it's part of Dublin 8, where our head office is situated.
Close to 50 of our staff took part in the Liberties Fun Run which takes place every year in July. Congratulations to all involved in the organising of this event. A lot of work goes in to arranging the race behind the scenes.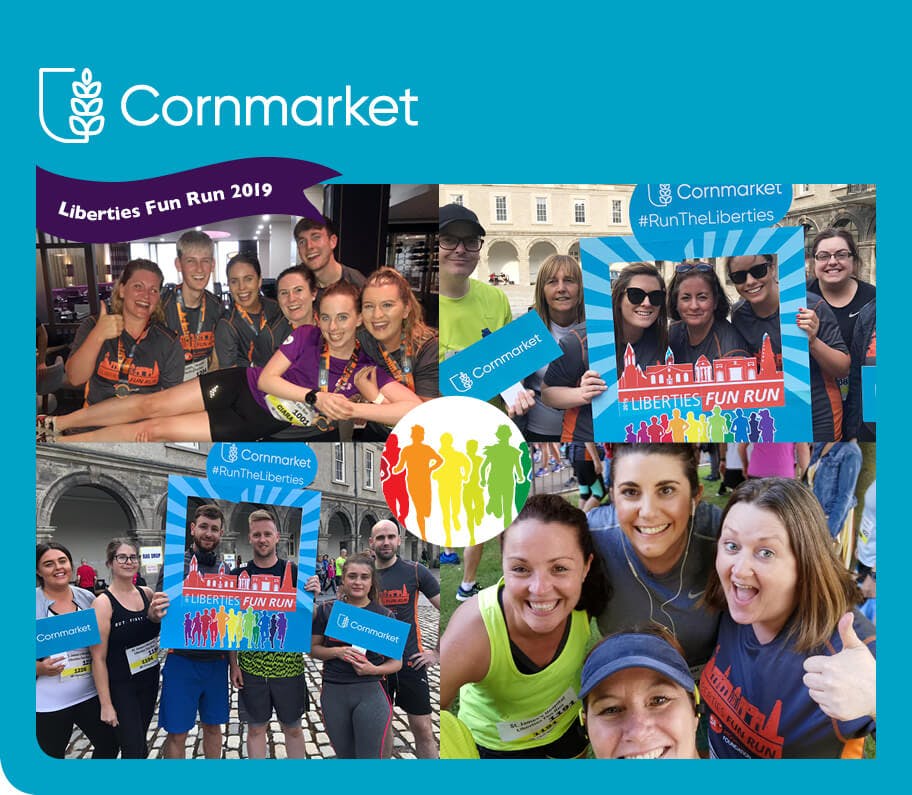 We're already looking forward to supporting the event and taking part in 2020.