Planning a road-trip with your loved ones? Forget route 66, think wild winding coastal roads, epic landscapes & high rising mountains. Here's the top 5 areas we'd recommend heading for within our beautiful country!
1. The Copper Coast Road, Co. Waterford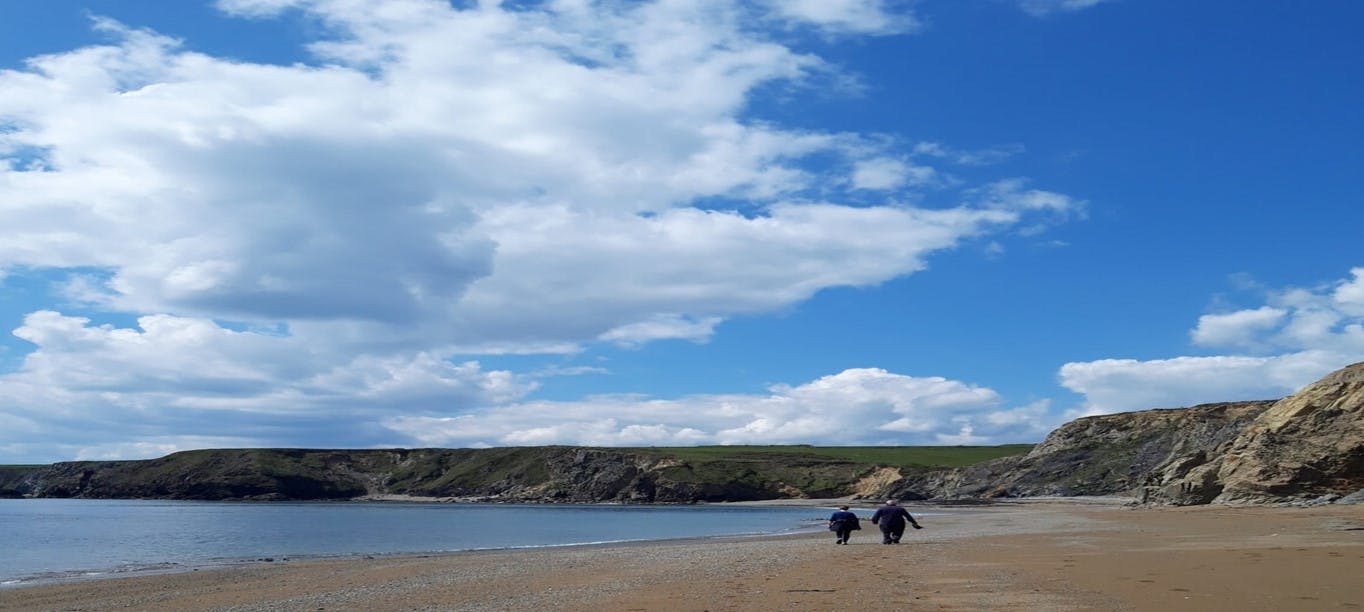 This route is a 41km trip starting from Tramore. Cruise through Tramore - Bunmahon -Stradbally - Dungarvan. You'll pass through stunning villages, quiet beaches, mountain gaps & breath-taking cliffs. There's plenty of areas you can stop off for a quick selfie and enjoy a nice coffee! It's also a popular route where cyclists like to tour.
2. The Atlantic Drive, Achill Island, Co. Mayo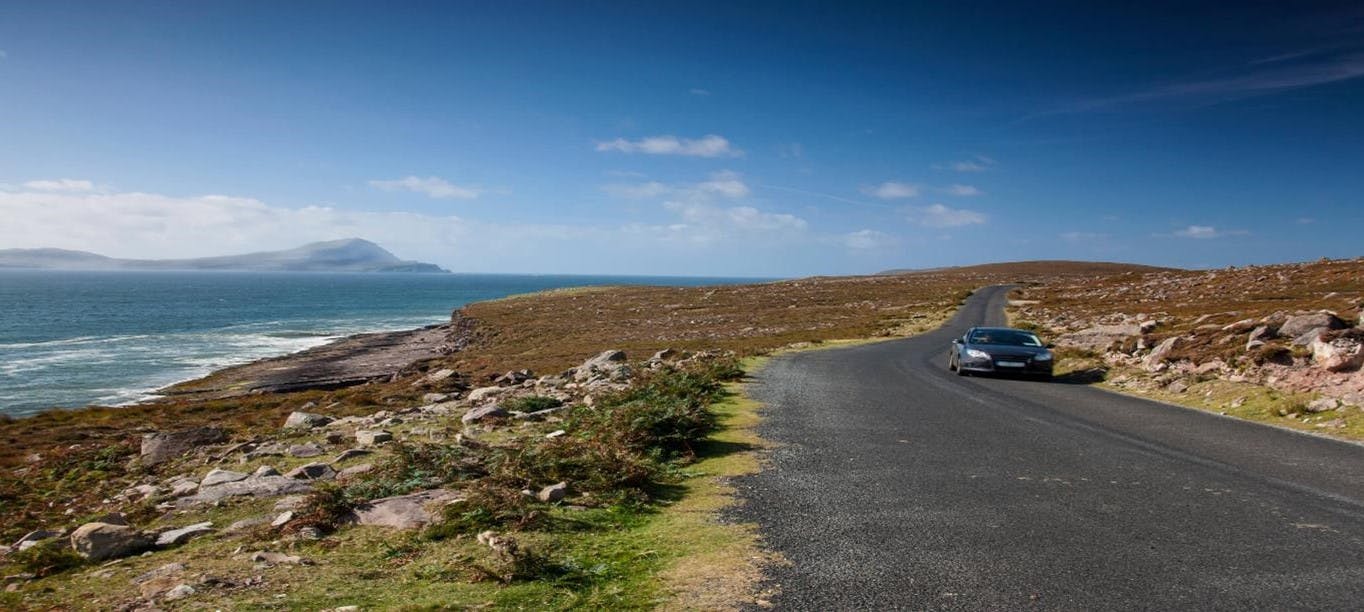 Located on the west coast of Mayo and a distance of 20km. You'll travel while overlooking the ocean and the islands of Clare and Achill Beg. The road twists along the cliffs allowing an unparalleled view of the Achill coastline. You'll find yourself surrounded only by sheep, and rough terrain as you make your way across the island - so pack the hiking boots just in case!
3. Ring of Kerry, Co. Kerry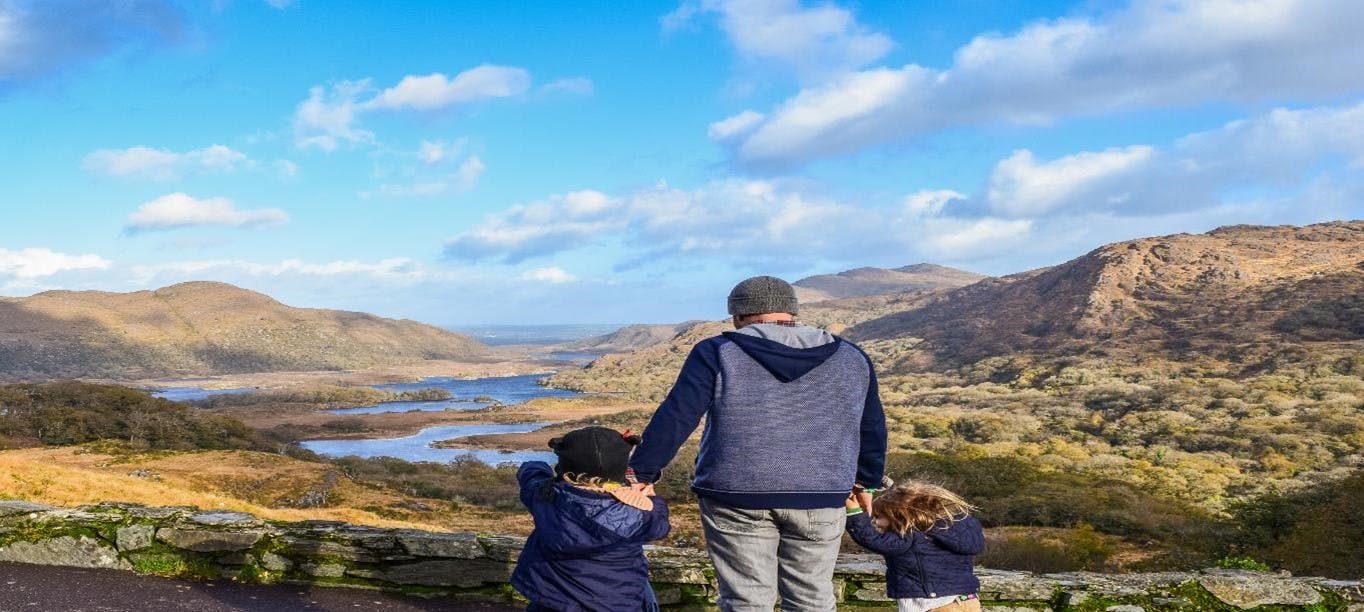 This is one of Ireland's most popular scenic routes, a 179km long trip! Enjoy a stunning drive around the Iveragh Peninsula idyllically located in the southwest. The route is circular with a rugged and verdant coastal landscape. You'll pass through gorgeous seaside villages and chat with the friendliest of locals. Just be sure to drive it clockwise to avoid getting stuck behind the tour buses taking the opposite route.
4. Burren Loop, Co. Clare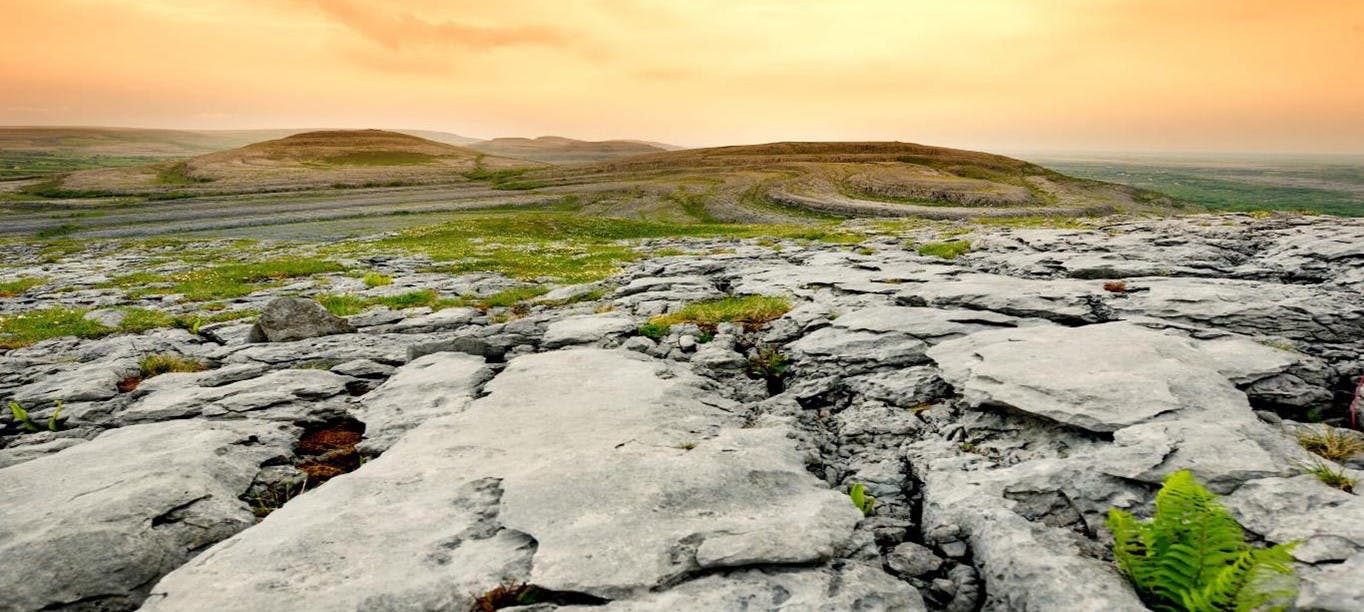 The Burren is a place of wonder located in county Clare. Its landscape made up of huge limestone, cliffs, caves, fossils, rock formations and archaeological sites. Characterised by Irish poet Seamus Heaney as a 'holiday postcard'. You'll drive a 160km scenic loop which will take you through the Burren National Park. You'll also see a wide range of flora and fauna – perfect spot for your snap happy mates.
5. Sally Gap and Glendalough, Co. Wicklow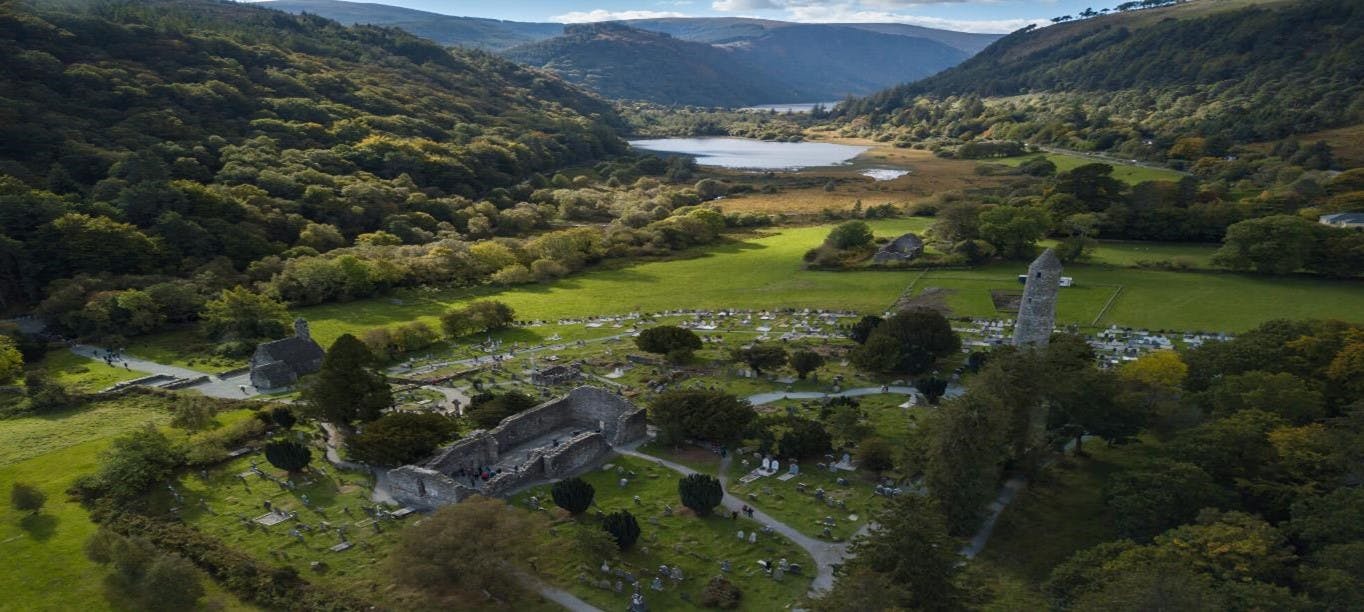 Sally Gap is one of two passes across the Wicklow Mountains. If you're travelling from Dublin you'll enjoy a beautiful drive south along the gap and through the bog mountains. Glendalough Valley is about a half hour drive from Sally Gap (22.9km). Here you'll find an ancient monastery and home to some of Ireland's best lake views.
Cornmarket cannot be held responsible for the content of those websites/social media platforms.
Is your car insurance up for renewal? Get in touch with Cornmarket today we are here to help!